We decided to drop a pre-release version of the new animation update.

Be aware, you may encounter some bugs and missing features.
You can report detailed bugs in the ressource post in the forum.

Notes:

- You must also install MCglTF as a Forge mod.
- Prototype content pack need to be installed in order to use the animated tutorial content-pack
- You computer need at least OpenGL 3+ to run the mod
- Attachments are not rendered in third person and if the gun is dropped on the ground
Preview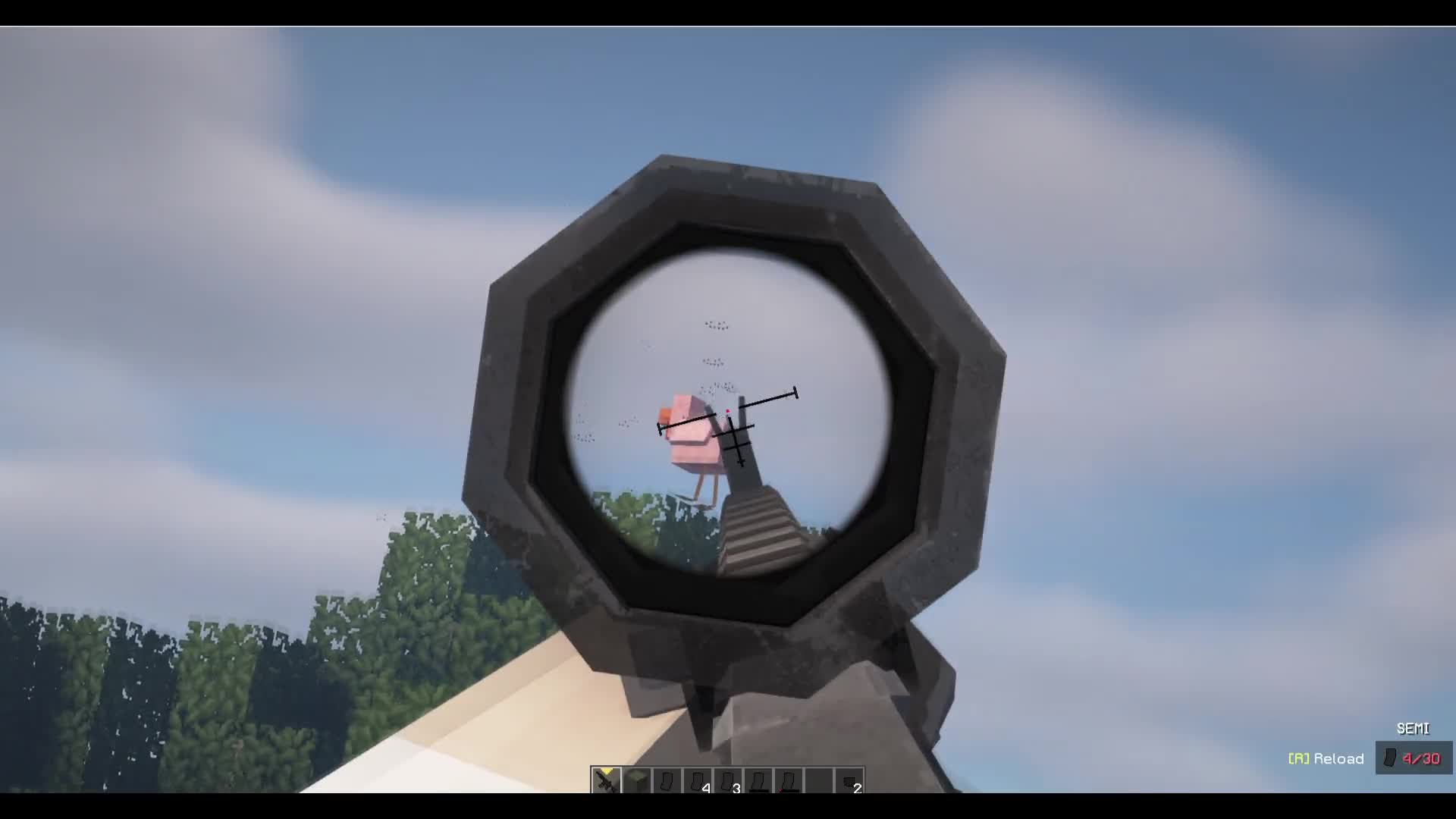 Watch "SPOILER_ModularWarfare_Beta_Animation" on Streamable.

streamable.com
​